Molecule profiling at breakneck speed
Ingredient Profiler accelerates the identification of health-boosting compounds, enabling R&D and strategy teams to expedite the development of innovative foods and supplements.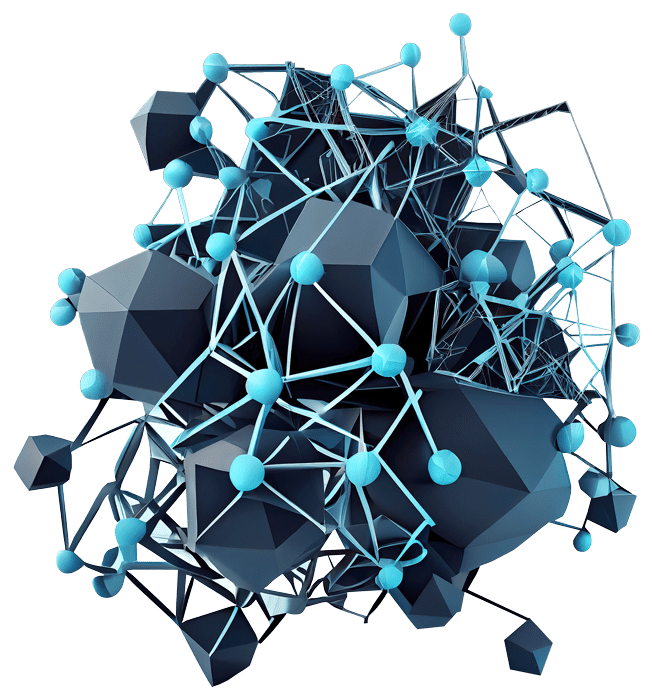 Through one-click profiling of thousands of food molecules, R&D teams can effortlessly identify promising molecules to inform new product development and synthesize evidence to support downstream validations and product messaging. Ingredient profiler is a cloud-based enterprise platform powered by the state-of-the art AI and the unified knowledge graph of LEAP™.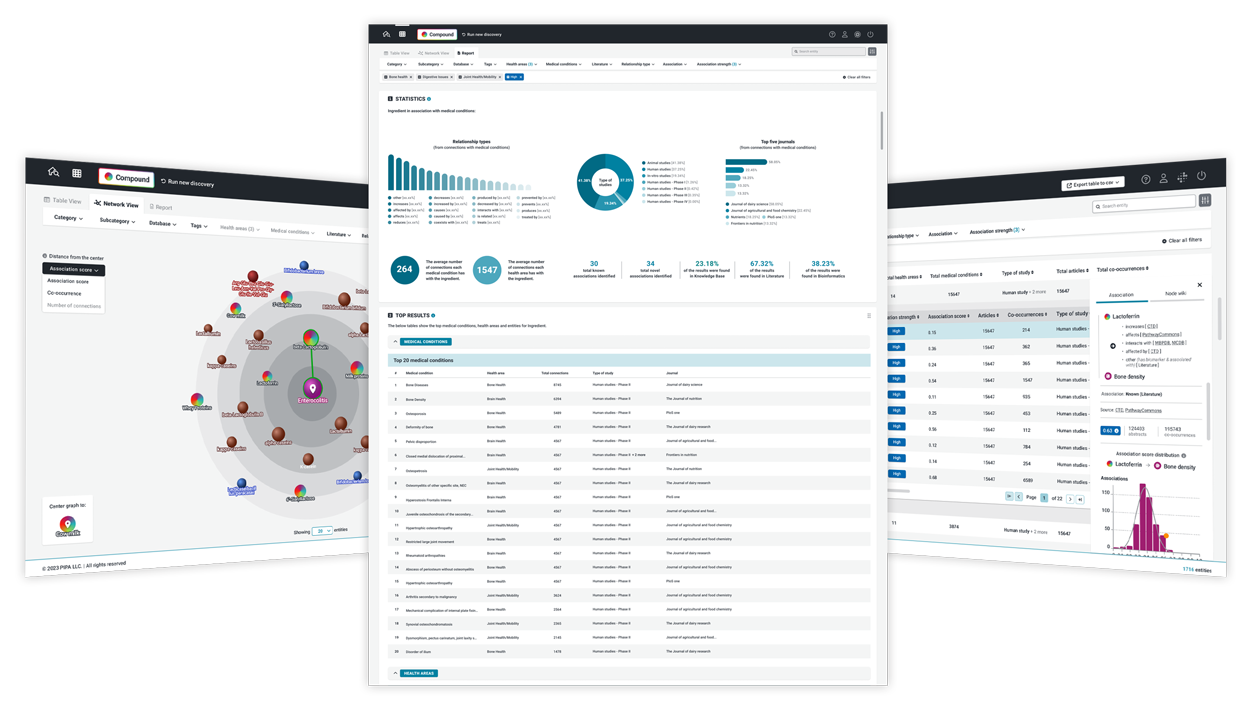 Traditional discovery
or

Ingredient Profiler?
Shatter time-consuming barriers of traditional product development in Food, Nutrition & Agriculture
Get in touch if you're interested in learning about the applications of Ingredient Profiler.