AI: your secret sauce for new product development
Harness data and AI to bring next-gen F&B products
to market faster.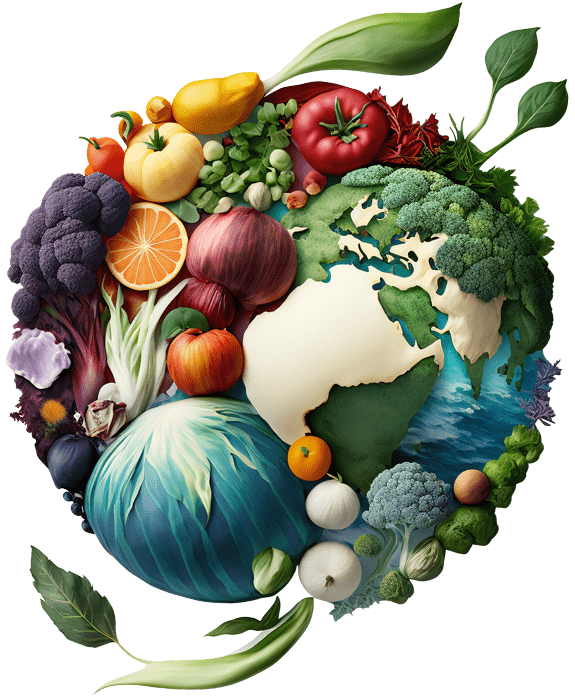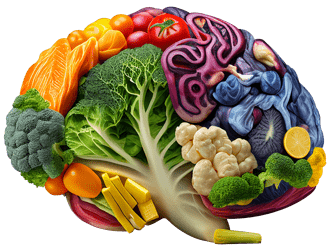 Sizzle up new opportunities for product innovation
Bridging the gap between consumer demand and product innovation is tricky at best. Regulatory hurdles, short-lived consumer preference, increasing costs and lack of scalability are only some of the bottlenecks Nutrition enterprises juggle with. By placing AI at the center of Nutrition R&D, PIPA can streamline cumbersome research processes and unlock more opportunities for disruptive products.
ENHANCE THE NUTRITIONAL PROFILE OF FOODS, SNACKS AND DRINKS
Food formulation is as much a science as it's an art. We help our partners optimize the nutritional profile of foods through science-driven and AI generated recommendations for nutrient equivalents from plant-based sources without sacrificing consumer-critical properties such as flavor, nutritional value and texture.
BUILD THE NEXT GENERATION OF FUNCTIONAL PRODUCTS
Health-conscious consumers are savvy, demanding and quick to switch brands if products don't meet their nutritional and sensory preferences. Through our AI platforms, LEAP and Ingredient Profiler and our deep bench of subject matter experts in Nutrition, Nutraceuticals and Bioinformatics, we help our partners discover novel health-promoting ingredients that meet requirements for performance.
OPTIMIZE THE SENSORY PROFILE OF FOODS AND BEVERAGES
Flavor and texture can make or break a new product. PIPA helps optimize ingredient ratios to achieve the desired sensory experience consumers expect from a product category, be it a post-workout drink or a plant-based snack for teens. Apart from mouthfeel optimization, PIPA can support flavor innovation through AI-recommended combinations of ingredients.
purpose-built for the needs of innovation focused F&B companies.
Maximize your data's value
by integrating it with public, curated data sources to unlock step-change insights.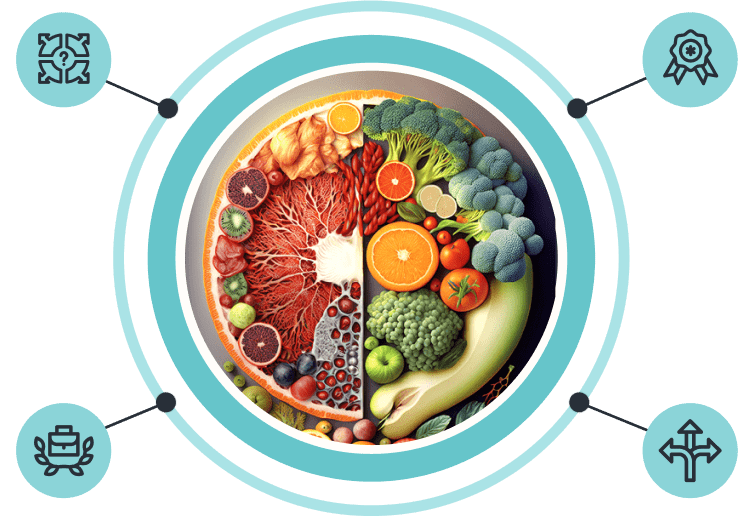 Deep bench of top class talent
merging data science and artificial intelligence with food science and molecular biology.
to choose between an autonomous R&D path by licensing our enterprise cloud platforms or through a managed service, supported by our subject matter experts.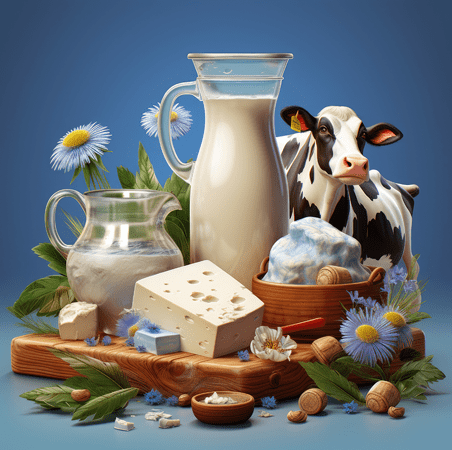 DAIRY MILK CLOUD PLATFORM
PIPA built the first, AI-driven platform with unique, centralized, scientific and molecular knowledge on dairy and dairy molecules. The AI platform will accelerate the R&D and commercialization of dairy-based products for health-conscious consumers and provide science-based evidence on dairy's role in promoting consumer health.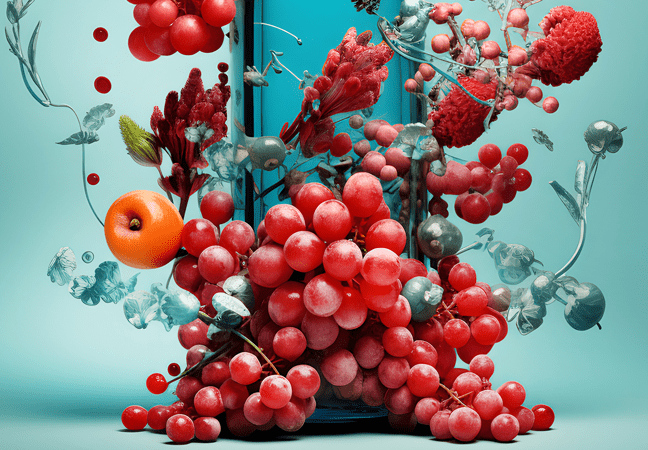 BIOACTIVE DISCOVERY IN BARLEY SPENT GRAIN
Partnered with Evergrain by ABinBev to uncover the potential health effects of EVERPRO's polyphenolic and peptidomic content. Using LEAP™ we identified novel health benefits for its molecules and identified scientific evidence for its impact on human health.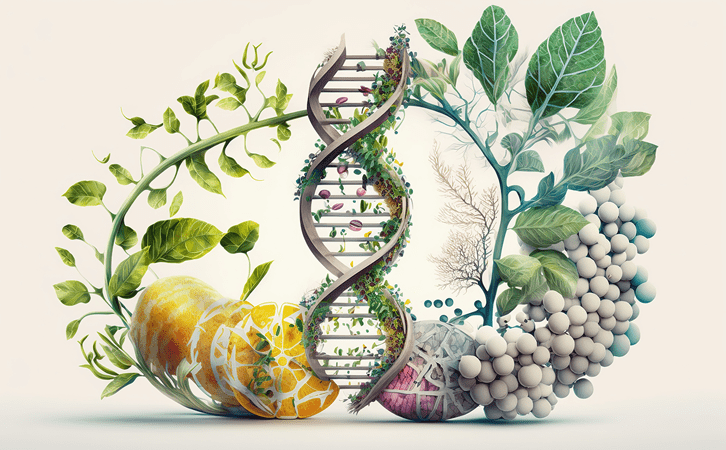 BIOACTIVE MOLECULE DISCOVERY FOR HEALTH AGING
LEAP™ and in-house pipelines were used to recommend novel, plant-derived bioactives with senolytic and or senomorphic activity as well as plant sources for these compounds. The identified bioactives will be experimentally validated and eventually used in longevity-targeted F&B products.
Let's advance scientific discovery together
Unlock a faster path to innovation by leveraging our AI platforms and tapping into the expertise of our top-class talent.