Enhancing consumer health through AI
Tap into PIPA's unified knowledge graph purpose-built on Nutrition, Food and Biology to design advanced nutraceuticals that elevate health and promote wellbeing.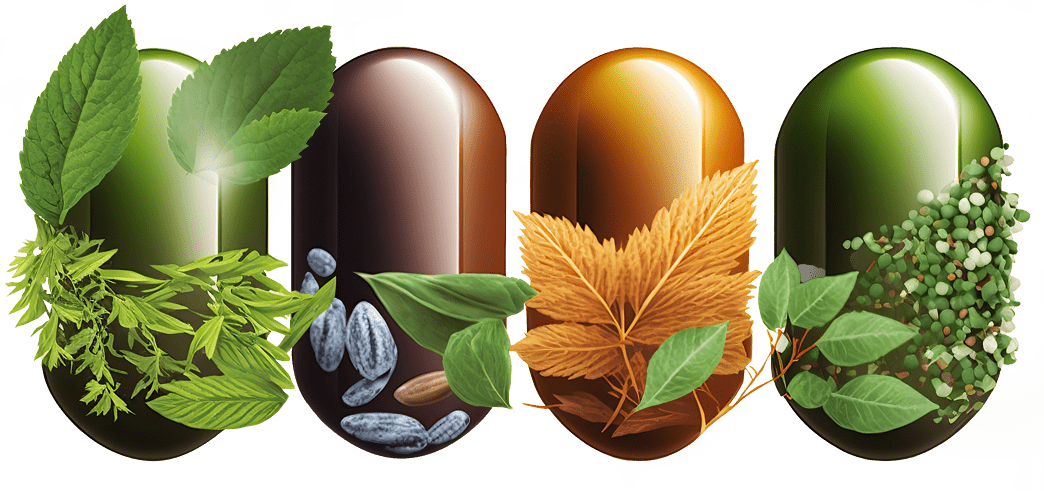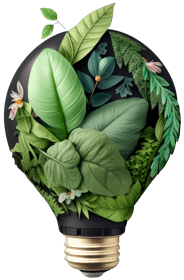 Living healthier for longer
Consumers want to lead energized lives and stay healthy for longer. Supplementing their nutrition with innovative food supplements allows them to look and feel better, to get strong and ultimately age healthfully. Harness AI to collapse R&D times for ingredient research and formulation optimization and bring to market effective, science-backed supplements.
A FASTER WAY TO DISCOVER NOVEL BIOACTIVES
We've only discovered and characterized a fraction of natural compounds and their bioactivity. PIPA's unified knowledge graph, integrating millions of scientific articles, and dozens of knowledge bases and omics data, predicts novel health effects for ingredients, giving you a headstart in designing unique, targeted formulations. PIPA has the technological capability to discover bioactive ingredients at 100x accuracy and 12x faster than traditional assay-driven methods.
OPTIMIZE NUTRACEUTICAL FORMULATIONS
Identifying the right ingredients and most efficient blends for dietary supplements is a painstakingly long process of trial and error. By harnessing data science and AI, you can identify promising bioactives and other compounds from an exhaustive pool of well-known and unsuspected ingredients from plants and other food sources. In silico discovery informs downstream experiments, saving you time and resources as you only test the most promising candidates recommended by AI.
SCIENCE-BACKED FOOD SUPPLEMENTS
Consumers have high expectations from dietary supplements. Purity, efficacy and safety are non-negotiable purchase criteria. The PIPA knowledge graph helps you find scientific evidence on the function, pathways and synergistic effect of molecules. An otherwise long and tedious process, is accelerated by harnessing a machine-read corpus of vetted scientific knowledge so you can design hard-to-copy supplements; from multivitamins and probiotics to herbal blends.
Multidisciplinary Team of Experts
A deep bench of experts in Nutraceuticals, Nutrition, Data Science, Artificial Intelligence, and Bioinformatics with over 250 years of combined experience.
Uncover valuable insights from your compositional, omics and other scientific data through integration with the PIPA knowledge graph. Find new health targets for your ingredients and supporting evidence at 100x faster than standard speed.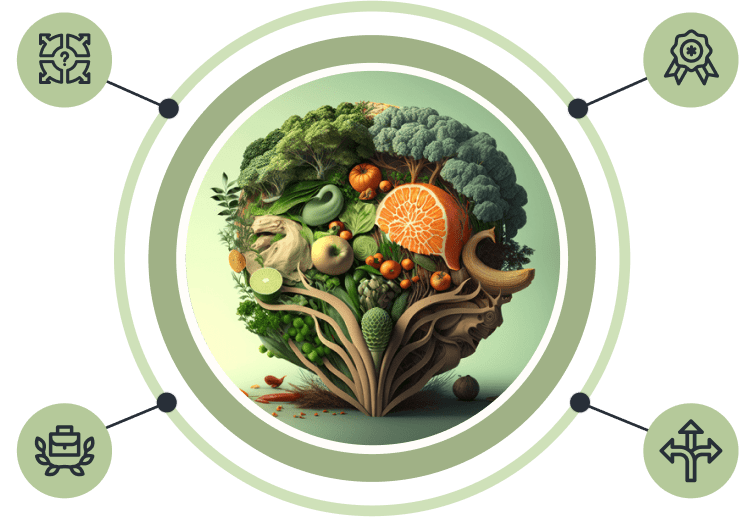 Ready-to-play SaaS for bioactives discovery, in silico validation and evidence synthesis to enhance current supplements or to inform new product development.
Choose between an autonomous path through platform licensing or collaborate with our
team
 of subject matter experts to analyze public and proprietary data curated specifically for your commercial goals.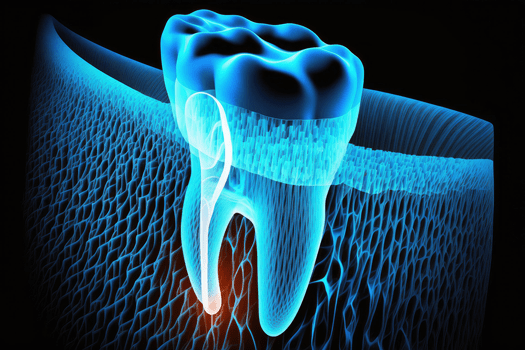 BIOACTIVE COMPOUND DISCOVERY FOR ORAL HEALTH
PIPA and partners used LEAP™ to discover novel bioactive compounds in foods ingredients that could potentially promote oral health through microbiota or host interactions. The AI-powered discoveries informed downstream screenings achieving multifold increase in bioactivity hit rates when compared to assay-driven methods.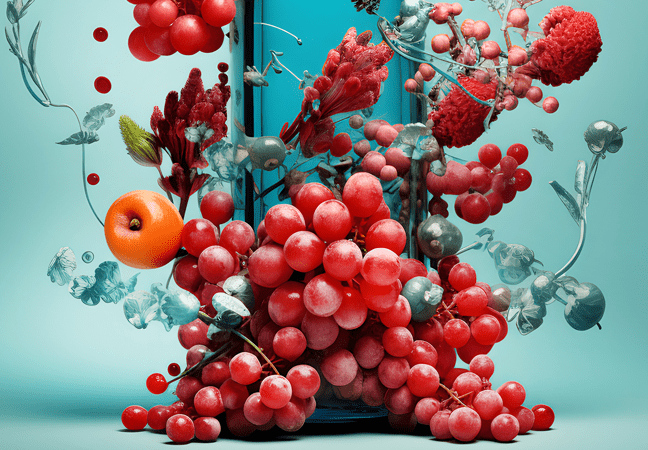 BIOACTIVE DISCOVERY IN UPCYCLED INGREDIENT
PIPA helped uncover the potential health benefits of an upcycled ingredient's polyphenolic and peptidomic content. Using the Nutrition AI platform, LEAP™, we identified never-studied before health benefits for and identified scientific evidence for its impact and function on consumer health. These AI insights informed product messaging and positioning.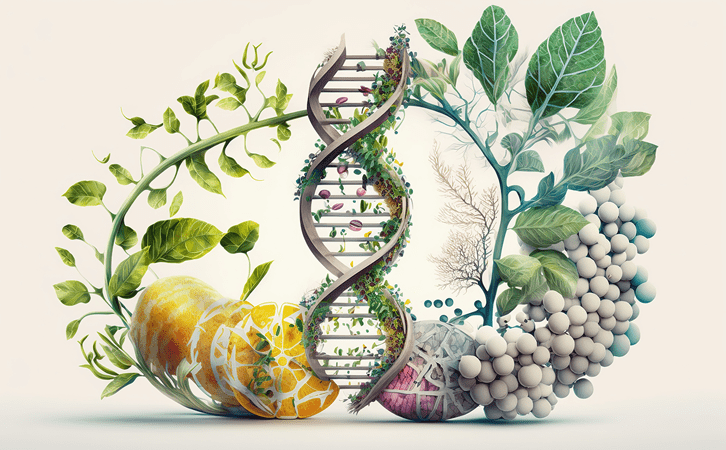 BIOACTIVE MOLECULE DISCOVERY FOR HEALTH AGING
PIPA leveraged its AI platform LEAP™ and in-house pipelines to identify novel, plant-derived bioactives with senolytic and or senomorphic activity. In addition to the candidate targets, PIPA recommended key plant sources for sourcing the potentially bioactive molecules. Our partner leveraged our in silico predictions to inform downstream analysis and validation.
Let's advance scientific discovery together
Unlock a faster path to innovation by leveraging our AI platforms and tapping into the expertise of our top-class talent.