The AI co-pilot
accelerating
Food and Nutrition R&D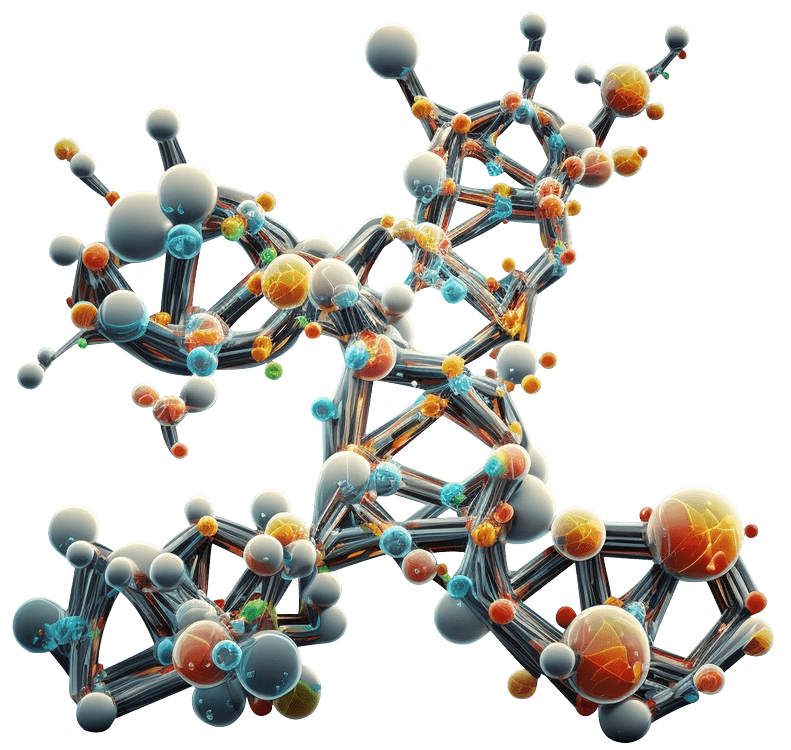 The dots between health and food. Already connected.
By harnessing the power of data and AI, LEAP simplifies the scientific research process, enabling researchers to generate insights and discover evidence with unparalleled efficiency and speed.
LEAP combines scientific literature with vetted knowledge bases, omics data and proprietary datasets to provide a unified, interconnected map of health and nutrition, augmented with novel insights and predictions. By doing so, research teams have a single, accurate and up to date source-of-truth to push their research forward. See how our partners are using LEAP to accelerate the research and discovery of health-promoting compounds.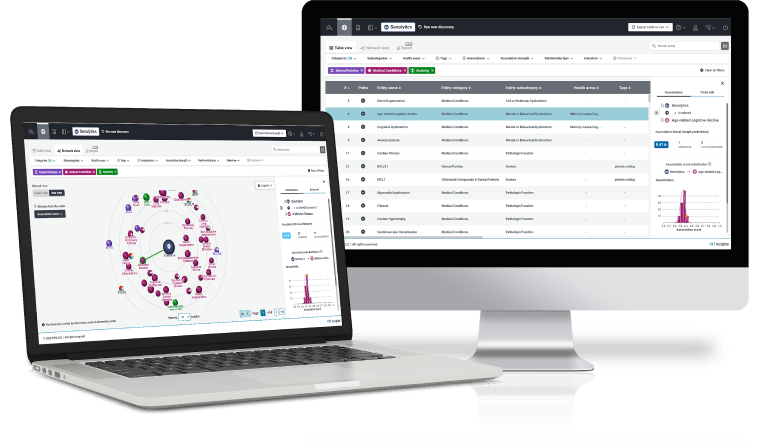 Discover facts, predictions and evidence to fuel your next breakthrough
How our partners use LEAP
Unlock a faster path to innovation by leveraging our AI platforms and tapping into the expertise of our top-class talent.