AI-driven discovery of novel ingredients for Food and Nutrition
Accelerate new product development in Food,
Nutrition and Supplements.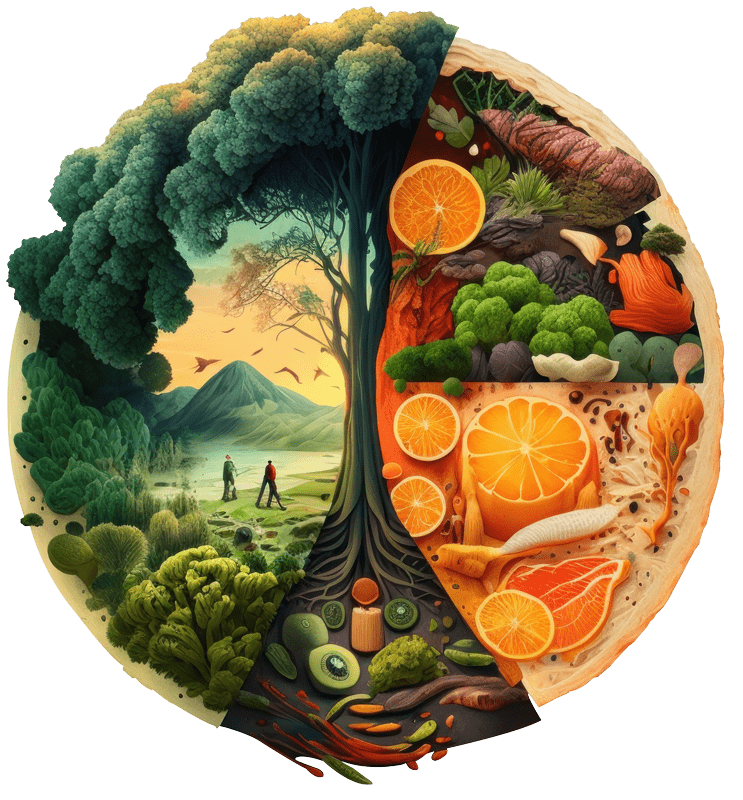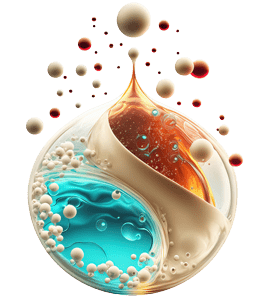 Nature holds the key to better health and better nutrition. Bioactive molecules in unsuspected plants and foods can unlock new commercial opportunities for the companies that discover them, first and fast. At PIPA, we achieve 10x faster and 100x more accurate identification of bioactive ingredients, enabling parallel programs and accelerated development.
INGREDIENT RESEARCH & BIOACTIVE DISCOVERY
Through PIPA's AI, purpose-built platforms, LEAP and Ingredient profiler, our partners can identify novel, never-known-before health benefits for their core ingredients. From unsuspected plants to upcycled ingredients and foods, PIPA taps into a vast universe of connections to predict how food molecules, peptides, glycans and other bioactives have health-promoting properties. Our AI-driven, targeted approach ensures higher hit rates at a fraction of the time and cost. Uncertain if LEAP or Ingredient profiler is the best solution for you? Contact us today.
NEW FOOD SOURCES FOR HIGH-VALUE NUTRIENTS
Discover healthier analogs for traditional formulations and identify bioactives in upcycled ingredients to develop healthier, tastier and more sustainable products. PIPA's AI knows all about compounds equivalents having read and ingested what's scientifically known about compounds' composition down to the molecular level. Your R&D team needs only to retrieve these insights through simple queries on our user-friendly applications. See how Ingredient Profiler can help you design healthier ingredients.
STRENGTHEN MESSAGING & PRODUCT CLAIMS
Fast track the discovery and synthesis of scientific evidence to strengthen product messaging and claims and as such swiftly address the ever-evolving preferences of health-conscious consumers. Our AI has integrated and machine-read concepts, relationships and facts, so that your research teams can go from discovery to product testing with unmatched accuracy, speed and scale.
 in Data Science, Artificial Intelligence, Bioinformatics and Nutrition with over 250 years of combined experience
Custom-built AI solutions
 linked to commercial objectives of growth and innovation, leveraging and augmenting your own data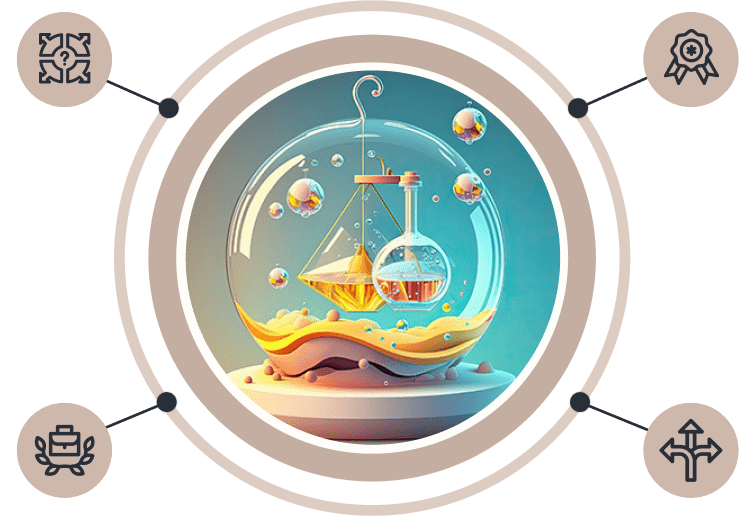 Ready-to-play suite of cloud platforms
supporting autonomous research and discovery
Maximize your data's value
Collaborate with PIPA's Bioinformatics team to analyze public and proprietary data curated specifically for your project goals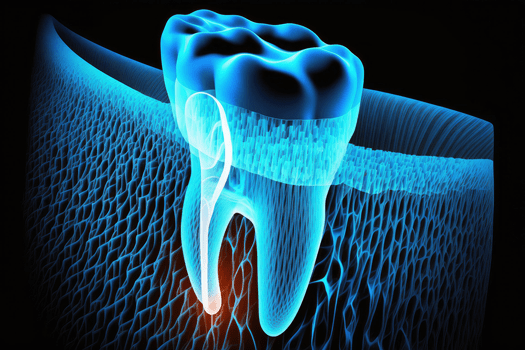 BIOACTIVE COMPOUND DISCOVERY FOR ORAL HEALTH
PIPA leveraged LEAP™ and in-house, proprietary pipelines to identify novel bioactive compounds in food ingredients that could potentially promote oral health through microbiota or host interactions.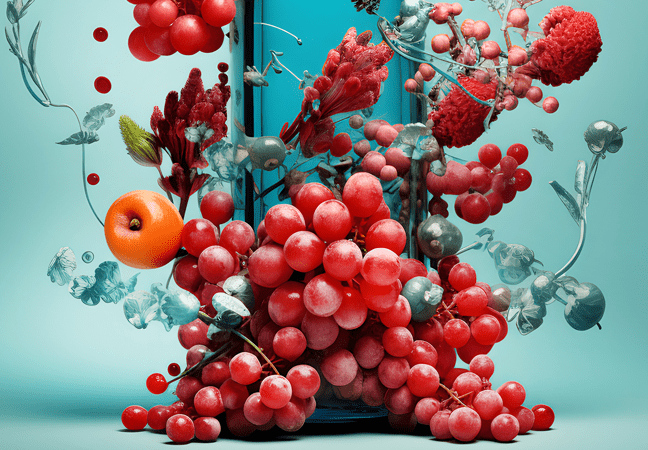 BIOACTIVE DISCOVERY IN BARLEY SPENT GRAIN (BSG)
Partnered with Evergrain by ABinBev to uncover the potential health effects of EVERPRO's polyphenolic and peptidomic content. Using LEAP™ we identified novel health benefits for its molecules and identified scientific evidence for its impact on human health.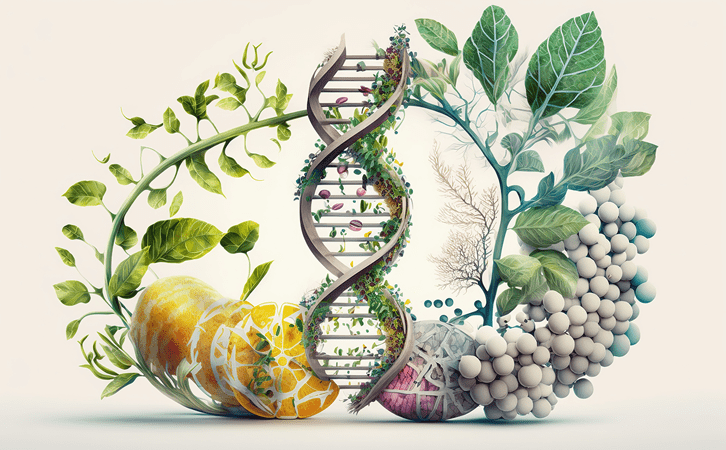 BIOACTIVE MOLECULE DISCOVERY FOR HEALTH AGING
LEAP™ and in-house pipelines were used to recommend novel, plant-derived bioactives with senolytic and or senomorphic activity as well as plant sources with said molecules with the goal of being experimentally validated and eventually added in longevity-targeted F&B products.
Let's advance scientific discovery together
Unlock a faster path to innovation by leveraging our AI platforms and tapping into the expertise of our top-class talent.