AI-driven discoveries that can change the world
We are placing AI at the center of Life Sciences to reduce R&D costs through automation and optimize the way data is used and experiments are designed. By doing so we are accelerating scientific discovery.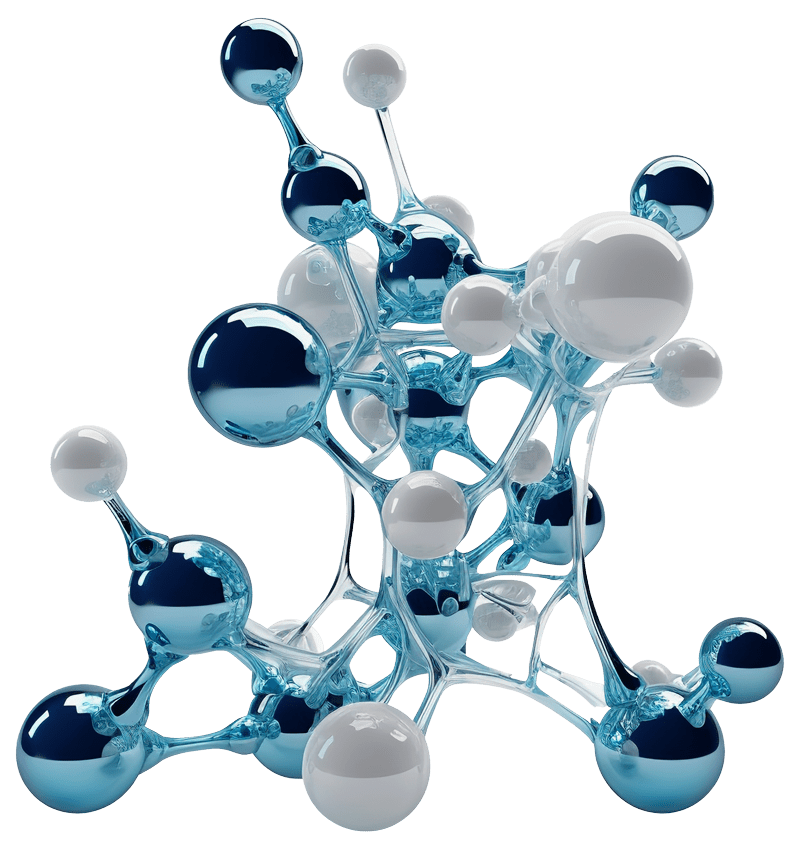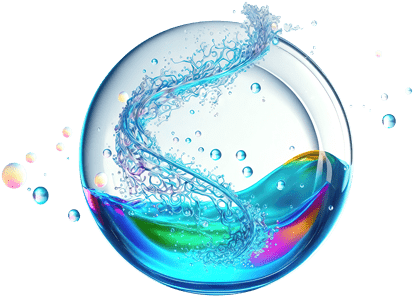 The future of scientific discovery is powered by AI
By merging bioinformatics with artificial intelligence, we are able to harness compositional and biomedical data in a way that is more cost-efficient, faster, and more accurate than ever before. R&D teams can strategically prioritize the right targets for screening, run more experiments in parallel while achieving ten-fold or greater improvements in hit rates. Costly clinical studies can be optimized for success through science-driven evidence.
SPEED UP EVIDENCE SYNTHESIS & INSIGHT DISCOVERY
Integrate and analyze complex biomedical datasets in an automated and efficient manner to reduce the risk of human error and to effortlessly identify patterns and predictions otherwise impossible to find. PIPA can help you with:
Scientific literature summarization
Integration of 3rd party data into PIPA's Knowledge Graph
Product claims and positioning
PRECISION ENGINEER EXPERIMENTS & CLINICAL STUDIES
PIPA combines its cloud platforms with in-house bioinformatics / chemoinformatics pipelines to help you with target identification, Mechanism of Action/Mode of Action discovery as well as for biomarker discovery. Overlaid with science-backed evidence, and AI predictions, these insights can help teams prioritize promising candidates for lab screening and the design of pre-clinical experiments and clinical studies.
DISCOVER NOVEL,
AI-GENERATED INSIGHTS
Collaborate with PIPA's Bioinformatics team to analyze public and proprietary data curated specifically for your project goals. Choose to take it one step further and integrate those custom results into PIPA's unified knowledge system to find patterns and insights from your data that would have otherwise been obscured or gone unnoticed.
More than 30 PIPA associates (PhD, PharmaD, DVM, M.Sc) combine deep know-how with state-of-the-art platforms to enable your R&D programs in healthcare, consumer, animal health and more.
Maximize your data's value
Tap into our life science Knowledge Graphs encompassing billions of data points and/or bring your own data for exclusive, augmented insights to make step-change discoveries.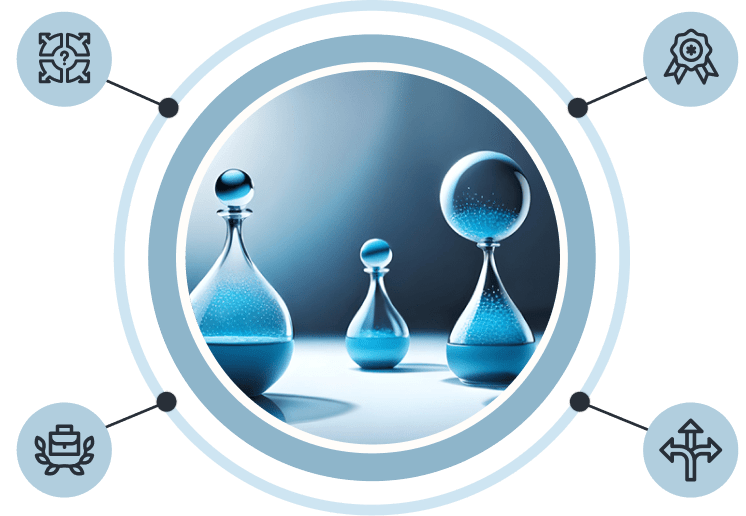 Choose between an autonomous R&D path by licensing our enterprise cloud platforms or through a managed service, supported by our
team
of subject matter experts.
Ready-to-play suite of cloud platforms
supporting autonomous research and discovery.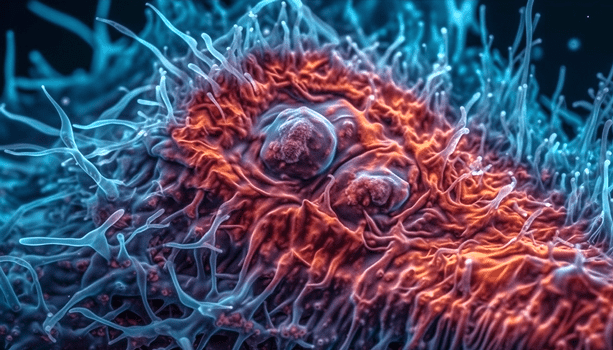 PIPA designed disease predictors from large scale biomedical data for prevalent pet diseases including canine and feline Chronic Kidney Disease (CKD), Diabetes Mellitus and Arthritis.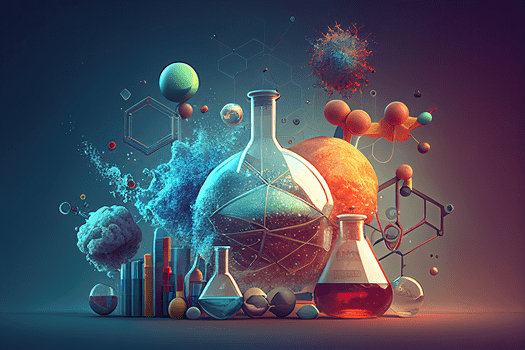 CLINICAL TRIAL DE-RISKING
PIPA stratified patients based on microbiome data and identified cohort-specific biomarkers and targets. These results led to enhanced specificity of new therapeutics and products to improve gut health.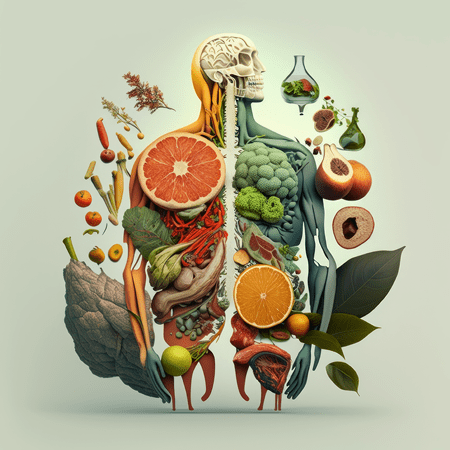 MECHANISMS OF ACTION & BIOMARKERS
PIPA integrated microbiome and transcriptome profiles with knowledge from literature and databases to identify Mechanisms of Action and biomarkers for gut health. These results led to new candidate therapeutics and targets for product development goals.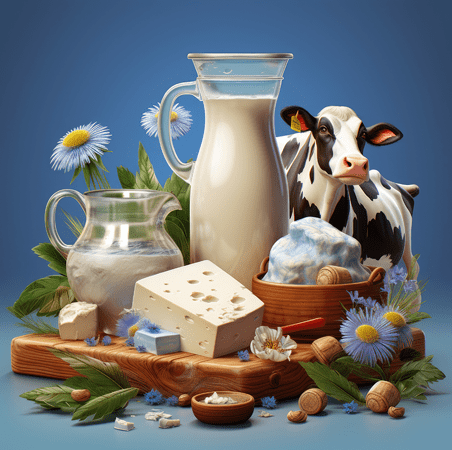 DAIRY MILK CLOUD PLATFORM
PIPA built the first, AI-driven platform with unique, centralized, scientific and molecular knowledge on dairy and dairy molecules. The AI platform will accelerate the R&D and commercialization of dairy-based products for health-conscious consumers and provide science-based evidence on dairy's role in promoting consumer health.
Let's advance scientific discovery together
Unlock a faster path to innovation by leveraging our AI platforms and tapping into the expertise of our top-class talent.