NEXT-GEN AI-POWERED FOODS ARE HERE
Accelerate the discovery and commercialization of bioactive compounds through our suite of AI technologies to swiftly respond to consumer trends.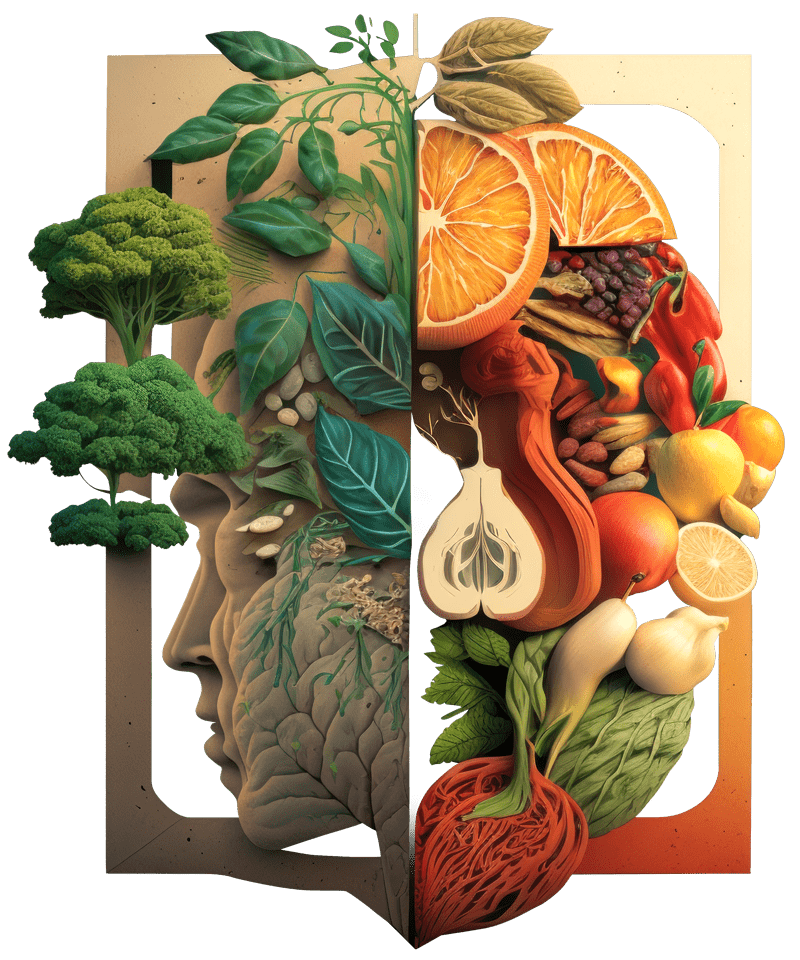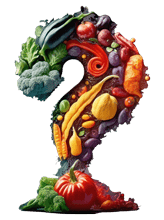 Innovation in the Food and Beverages (F&B) sector is a long, costly pursuit.
Scientists and food experts are inundated with data and a constant flow of information marked by noise.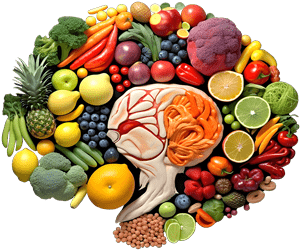 By placing AI at the center of R&D, we help Food and Nutrition scientists to harness compositional, dietary and scientific data to surface robust insights and predictions and automate time-consuming, routine tasks so they can focus on value-add activities that push their research forward.
AI-DRIVEN, ACCELERATED R&D
Our F&B purpose-built platforms, LEAP and Ingredient Profiler have been designed by scientists for scientists to support a simplified, evidence-based research and discovery. Use cases include the exploration and synthesis of scientific evidence to inform hypothesis generation and experiment design, bioactives discovery for functional product development and identification of health benefits for ingredients.
PRODUCT INNOVATION & NEW PRODUCT DEVELOPMENT
Discover novel, AI-predicted associations between molecules and health areas to enable the development of next-generation functional foods, beverages and snacks. LEAP integrates and machine-reads more than 218 million papers and billions of data points to turn a time-consuming R&D process into a systematic and effortless framework that helps scientists to go from hypothesis to commercialization with unmatched speed and scale.
PRODUCT POSITIONING & HEALTH CLAIMS
LEAP connects and contextualizes data on how foods and ingredients affect consumer health. Through the discovery and profiling of health-promoting ingredients, you can enhance product messaging and build a strong differentiating value for your existing and new F&B products.
Custom-built solutions for  S&P 100 organizations
solving challenging business goals and identify innovation opportunities
Enterprise-ready, market-validated AI platforms
purpose-built for the Food and Beverages Industry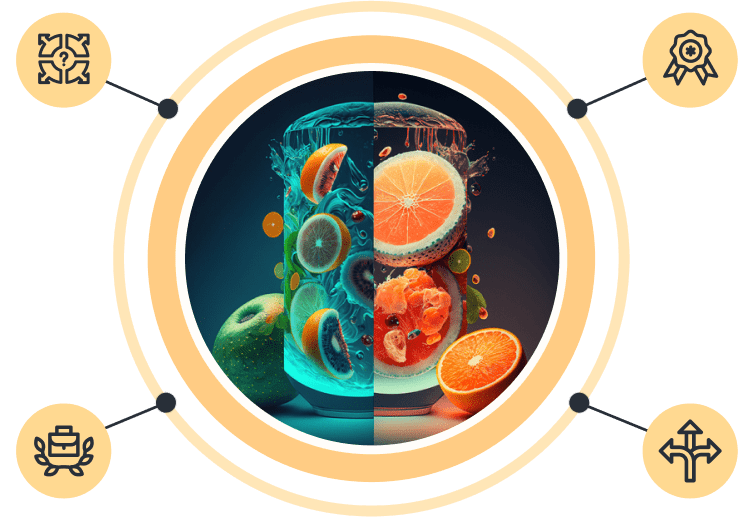 Deep bench of top class talent
in Data Science, Artificial Intelligence, Bioinformatics and Software Engineering
to choose between a self-paced, autonomous path via our SaaS platforms or a managed service, supported by our subject matter experts.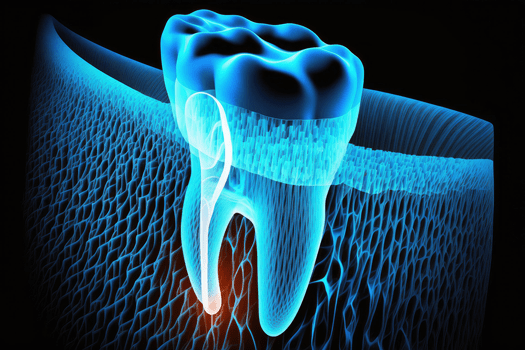 BIOACTIVE COMPOUND DISCOVERY FOR ORAL HEALTH
PIPA leveraged LEAP™ and in-house, proprietary pipelines to identify novel bioactive compounds in food ingredients that could potentially promote oral health through microbiota or host interactions.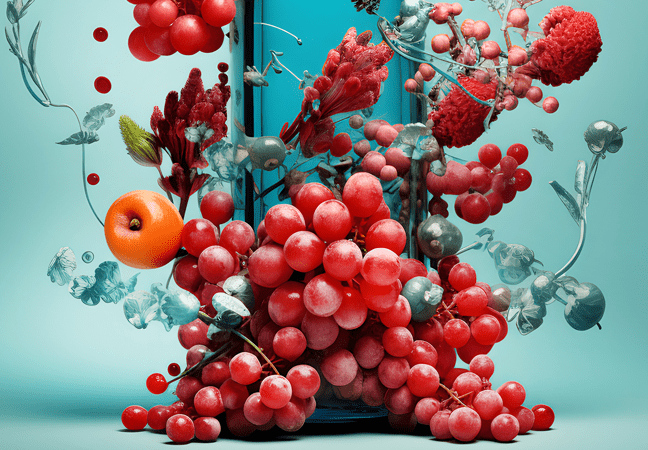 BIOACTIVE DISCOVERY IN BARLEY SPENT GRAIN
Partnered with Evergrain by ABinBev to uncover the potential health effects of EVERPRO's polyphenolic and peptidomic content. Using LEAP™ we identified novel health benefits for its molecules and identified scientific evidence for its impact on human health.
Let's advance scientific discovery together
Unlock a faster path to innovation by leveraging our AI platforms and tapping into the expertise of our top-class talent.